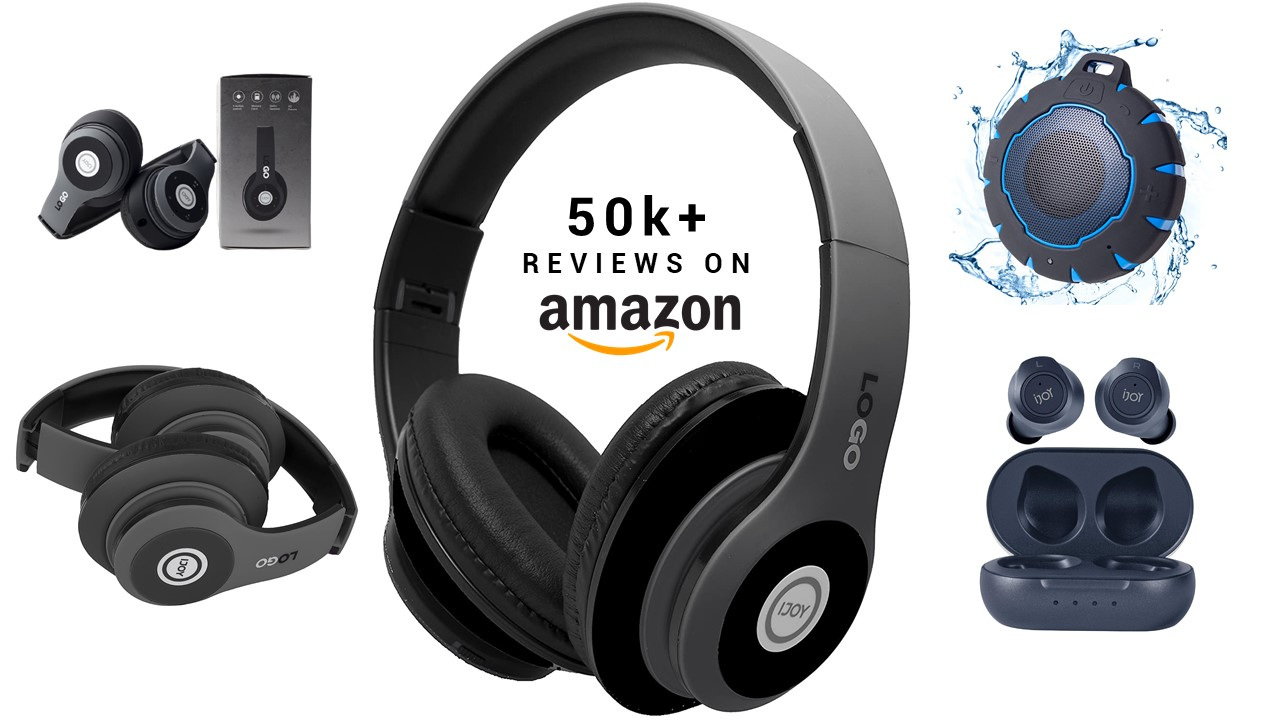 ︎
WE CARE ABOUT
YOUR JOY.

IJOY are the makers of things that spark more joy in your world.
All IJOY products help people play, discover, create and laugh more in their lives. With products in music, audio, video streaming, action photography, games and fun phone accessories, the brand is a passionate champion of any affordable tool that enables people to experience more joy in the world.
We design products with a unique research-based process transforming high-end curated gears into your everyday needs. Our mix has been growing across multiple retail partners.