︎

ABOUT US

We founded Quest Basics in 2013. In those 8 years, we are proud to have grown the company to meet our vision. Providing joy through our product offerings at the right price while continuing to source responsibly. Our pursuit of our vision allowed us the opportunity to collaborate with the world's largest brands, be granted licensing and enhance our ability to manufacture high-quality consumer electronics and other specialty products for big-box retailers, smaller retail channels and direct to consumer. Keeping our focus on high design, right price and responsible practices.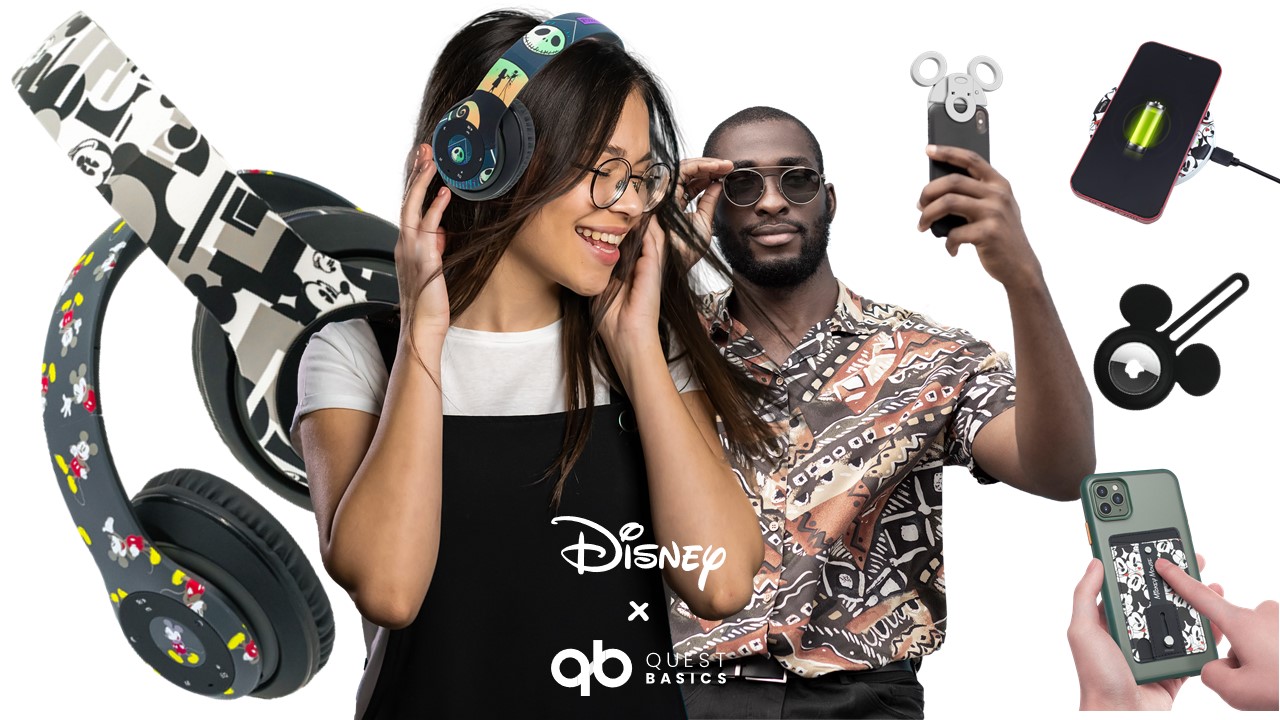 We are headquartered in Brooklyn, NY with teams in New York, Brazil and China. Currently our offerings can be found in over 20 countries. SpinPop, the patented phone grip and stand, was one of the company's largest launches and continues to be a bestseller. Spinpop continues to evolve with the latest grip accessory technologies.
We have brands in the consumer electronics and personal protective equipment (PPE) spaces including iJoy, 4Terra, Spinpop, Monet, UNIO, Biopure, Disney and Marvel. Our team works to design, source and build high-end, innovative and eco-conscious brands for our clients in retail and e-commerce.


︎
ESSENCE


Here at Quest we have been a longtime collaborator with our retail partners producing private labeled products for their exclusive use. Our in-house design and engineering teams execute the standards and visions of the private brands from concept to consumer.

Our private label clients, including Walmart and Target, trust us to produce their products to the highest quality, on time and on-trend. Contact us to view our portfolio and discuss your specific needs.