Historically, manufacturing industries have long ignored the lasting environmental damage they create. This ends NOW. 4Terra is here to challenge standards and plant a seed that can change the industry. We are revolutionizing the way we think about sustainable products. Transparently produced and transparently labeled. Beautifully and thoughtfully designed.
Sustainably sourced and affordably sustainable.
BE SUSTAINABLE .

BE TRANSPARENT.

BE THE CHANGE.

BE 4TERRA.




MADE
FOR
E4RTH
We take active measures to assure responsibility and reduce the impact.
Less waste production, Less carbon emissions, More for E4RTH.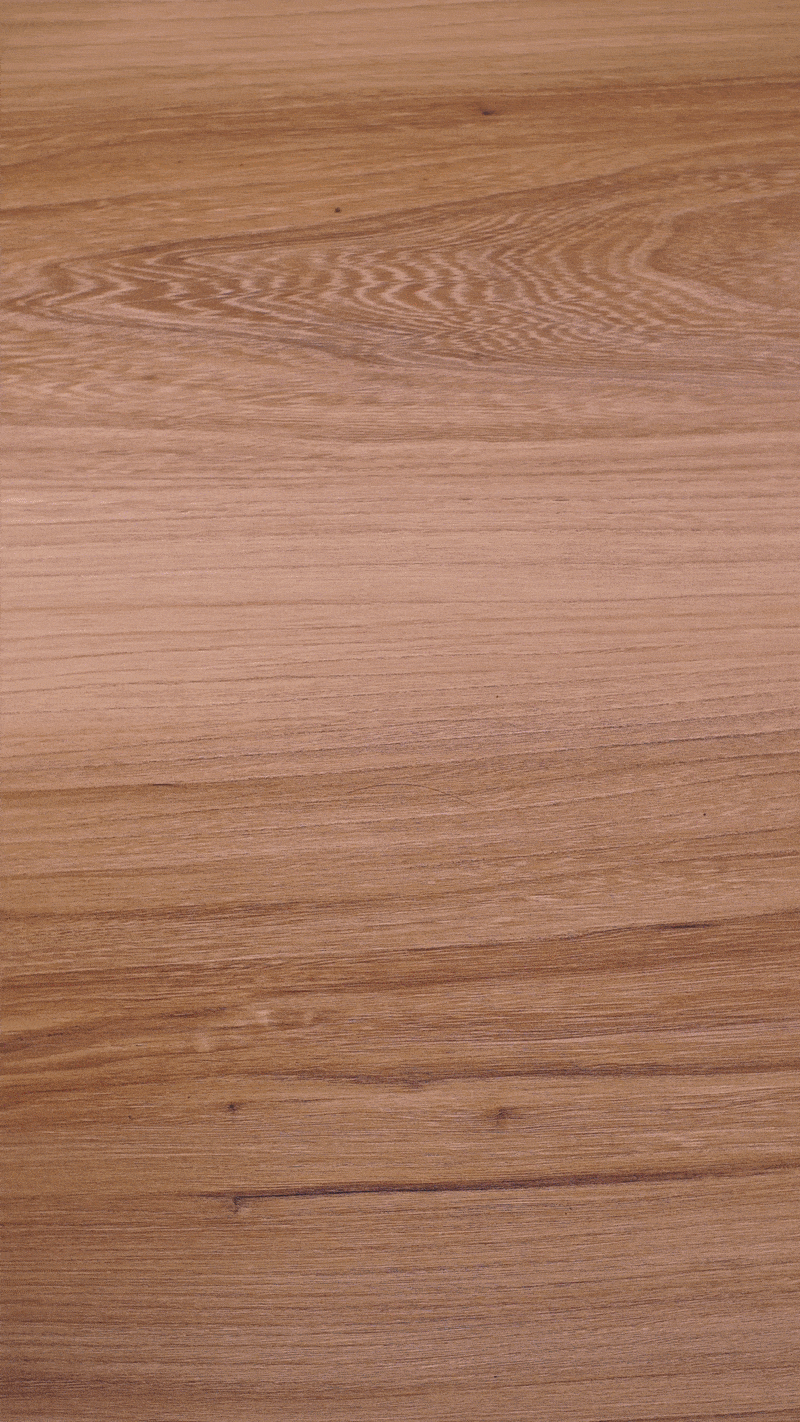 BAMBOO
The ultimate alternative.
LIMESTONE
Go natural with limestone.

BIODEGRADABLE
Honoring the ground we build upon.

Affordably Sustainable.